Supporter Roster 2019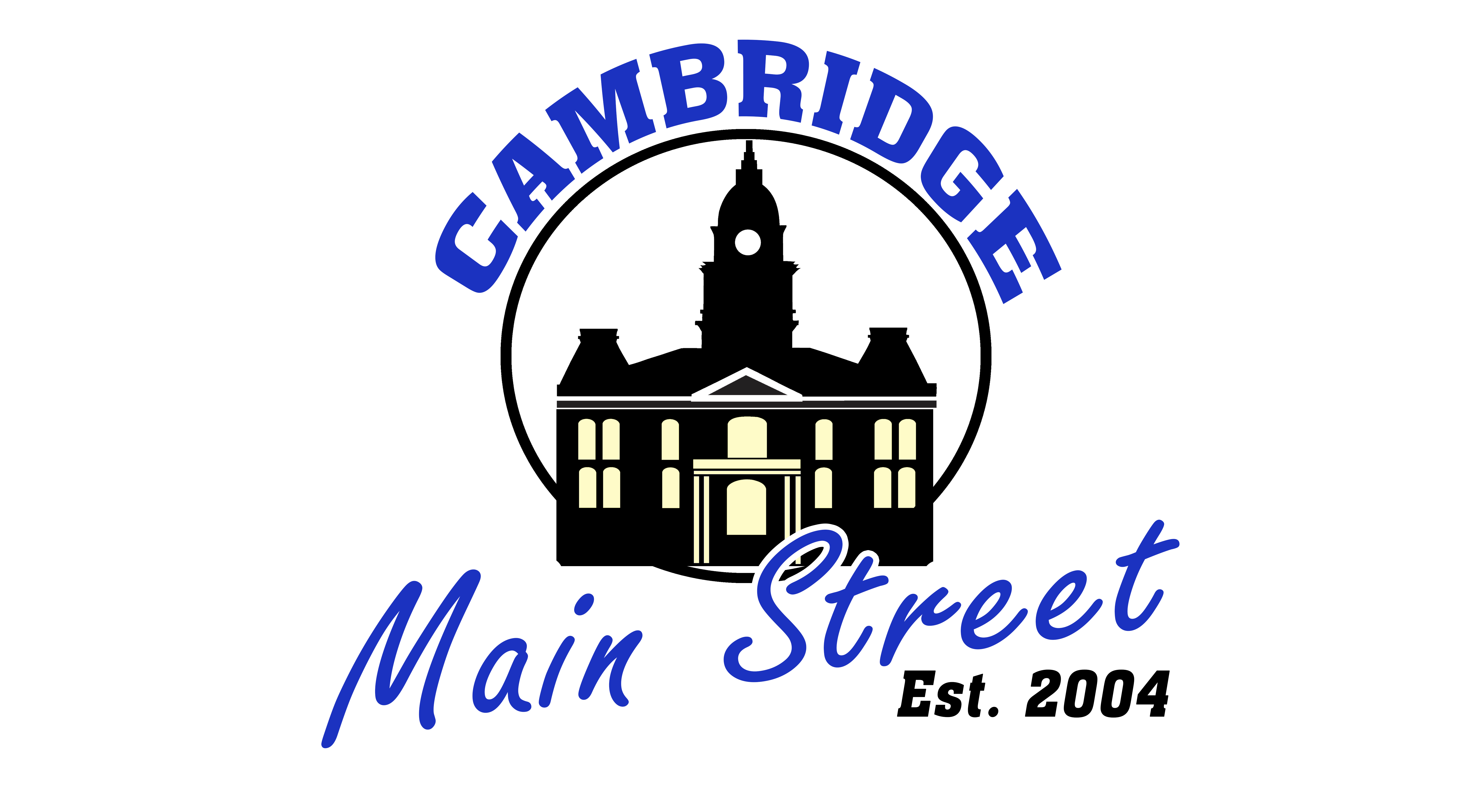 Flower Basket Project 2019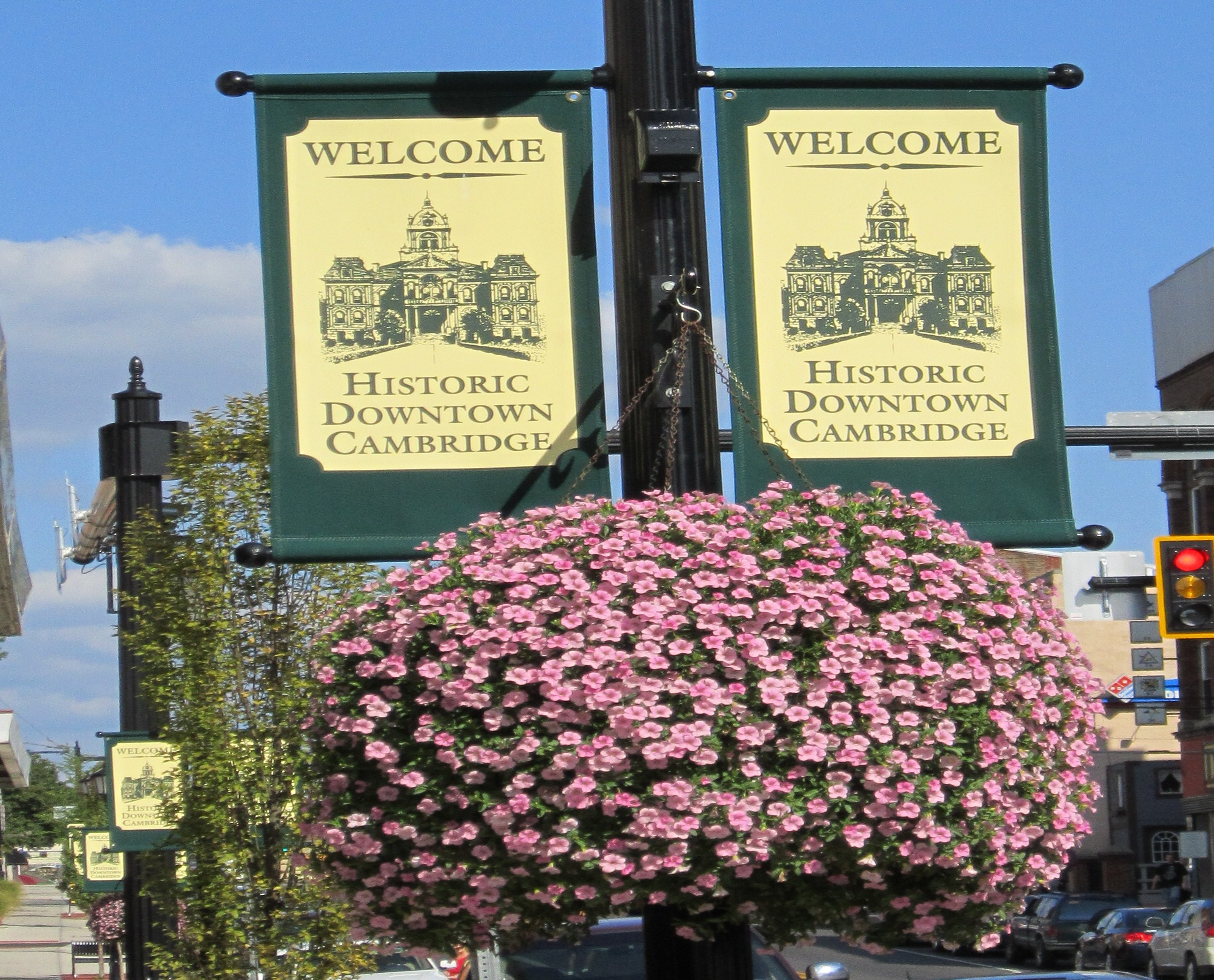 Donations are now being accepted for the 2019 Hanging Basket Program.  Please see the attached form for donations.
2019 Hanging Basket Donors
Grow and Show Garden Club
William and Kathleen Bennett
Rotary Club of Cambridge
Darla Craig
Britney Johnson
Nancy Abbott
John and Janice Bennett
Sandy Harrison Black- CHS Class of 1969 50 Years But Not Forgotten
Rose Etta Blackwood
Phyllis Bowlin
Donald D Brown Esq.
Larry Caldwell
Cambridge/Guernsey County Visitors & Convention Bureau
Cambridge Kiwanis
Ray and Charmaine Chorey
Tim and Doreen Evancho
Terri Dakovic
Mitch Howell-Edward Jones
David Hill and Family
Knowlton Bennett & Company
Ann Lawrence
Leonard and Newland Real Estate Services
Dean and Tina Nicolozakes
Jack and Sue Taylor
V2 Architects
W. B. Green & Company Inc Insurance
Robert Wheeler, Scott Wheeler & Family, Marcia Metcalfe & Family